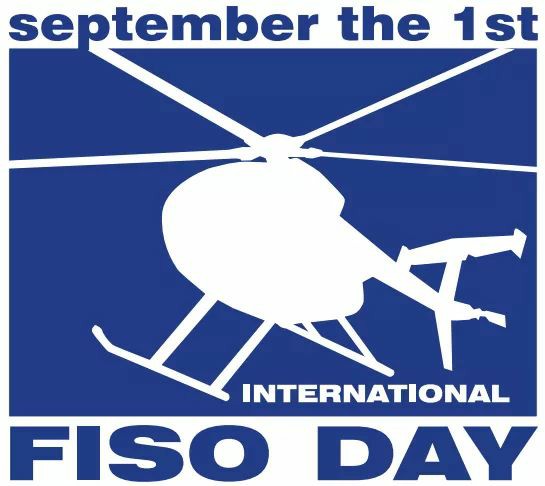 Depending where you are in the World – enjoy the 2nd International FISO day.
Remember you have colleagues all over the globe providing the same level as service as yourself!
From all of the executive committee of IFISA, have a safe and enjoyable day – don't forget to post images from your unit on the 1st September, and let's see the where you work.
Best wishes
Paul Brown
President
IFISA