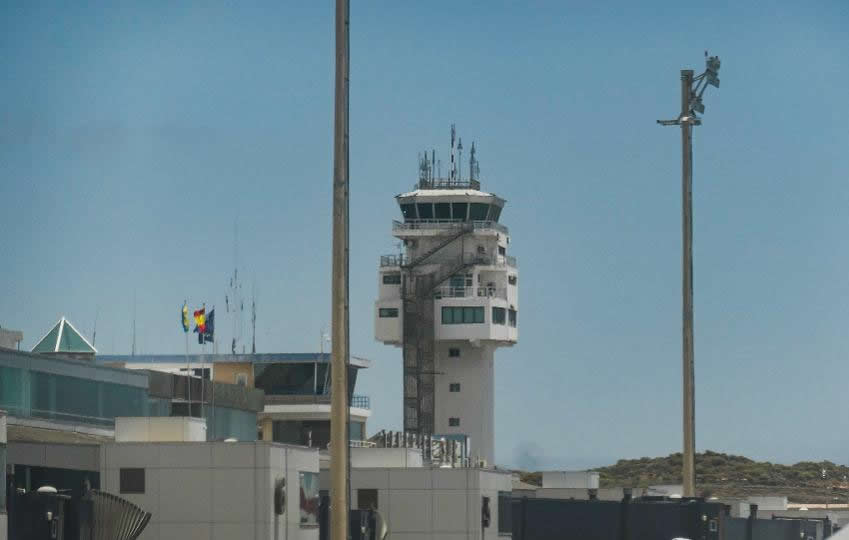 ---
The wings are now falling off the aviation industry. 
Airlines have been begging for support and a lot of governments around the world, including in the U.S. and in Australia, are finding funds to help them. But airlines are not aviation — they are but one part of a bigger aviation ecosystem. We need to focus as much on the industry's infrastructure as on the airlines.
Arguably, it is more important, because regardless of your business model or fleet, you need safe and reliable airspace and airports.