IFISA is just a newborn baby and so far our member associations have not yet had time to send in official membership applications. We are in contact with about 25-30 associations/unions/CAAs that are in the process of applying for membership. Below follows a list of those that have had time to apply and have been approved for membership in IFISA. Check in again soon as the list will grow daily.
Full members:
 Angola: ATAICMA – Associação dos Técnicos Angolanos de Informação Comunicação e Manutenção Aeronáutica  
 Canada: Air Traffic Specialists Association of Canada  
 Chile: Técnico en servicios de vuelo DGAC-Chile 
 Denmark: FADFA – Foreningen af danske flyvelederassistenter, Association of Danish Air Traffic Controller Assistants.
 Germany: Gewerkschaft der Flugsicherung e. V.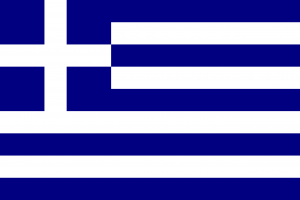 Greece: PanHellenic Union οf Licensed Aeronautical Telecommunication Officers 
Greenland: Radiotelegrafistforeningen af 1917  
 Indonesia: Indonesia Aeronautical Communication Association (IACA) 
 Norway: Delta Luftfart   
Norway: NTL Luftfarten  
 Peru: AFISO Peru
  Poland: Polish Flight Information Service Trade Union (ZZ FIS)
 Poland: AFISO.org 
  Switzerland: AFIS Engadin Airport  
 UK: Association of UK Flight Information Service Officers (AUKFISO)  
 UK: Guild of Air traffic Controllers 
 USA: National Air Traffic Controllers Association 
Associate members: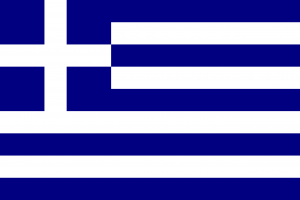 Greece: Hellenic CAA  
Corporate members:
Canada: NAV CANADA 
 Denmark: Integra aviation academy  
 Denmark: Hans Christian Andersen HCA Airport 

 France: EDEIS Management 
 France: AÉROPORT MORLAIX-PLOUJEAN
 Germany: DFS  
 Poland: PANSA   
 Sweden: ACR – Aviation Capacity Resources AB 
 Thailand: Aeronautical Radio of Thailand (AEROTHAI) 
 UK:  Global ATS 
Honorary members:
Entry Point North AB, global ATM academy  
You can find out what the different type of membership means by reading our rules.